"YOU GUYS WERE AWESOME FROM THE START! WE ARE SO HAPPY WE HAD YOU AS PART OF OUR CELEBRATION. YOUR ATTENTION TO DETAIL, DEDICATION, AND HARD WORK REALLY MADE A DIFFERENCE ON OUR WEDDING DAY. THANK YOU FOR EVERYTHING. YOU ROCK!"

MEG + ANDRE
A couple years ago we had the grate idea of converting our airstream trailer into a mobile bar.  It was a huge success and we have been catering weddings ever since.  It is now parked at the barn to allow the bride and groom to relax and enjoy a drink on their wedding day.
We currently don't have our liquor license but we see this as an advantage to you.  We don't charge per drink, it's on a per person basis saving you money.  We require the couple to obtain a special occasions permit through the AGCO and then purchase the alcohol.  The form is easy to navigate and we will fill it out together.  Don't worry about knowing how much or what types of alcohol to purchase, we have a formula we use to calculate what you need.  
Any unopened alcohol at the end of the night can be returned to the LCBO. Think of us as a bartending service.  We provide everything to do with the bar and so much more. 
Further down the page you will see the craft cocktails curated for the 2020 wedding season.  With our service you choose 4 to be served on your wedding day. We also serve everything from beer, cider, wine, champagne, soft drinks, juice, water, and coffee.  If there is something you don't see offered let us know and we can work with you to make it happen.  
Bar service from approx 4pm – 1am
Smart serve trained Bartenders
4 craft cocktail recipes and ingredients
Ice for bar service
Disposable glassware for bar and coffee service
All traditional mixes and garnishes
Water service
Glassware for water service
Wine glasses for dinner service
Coffee Service
Waste and recyclable disposal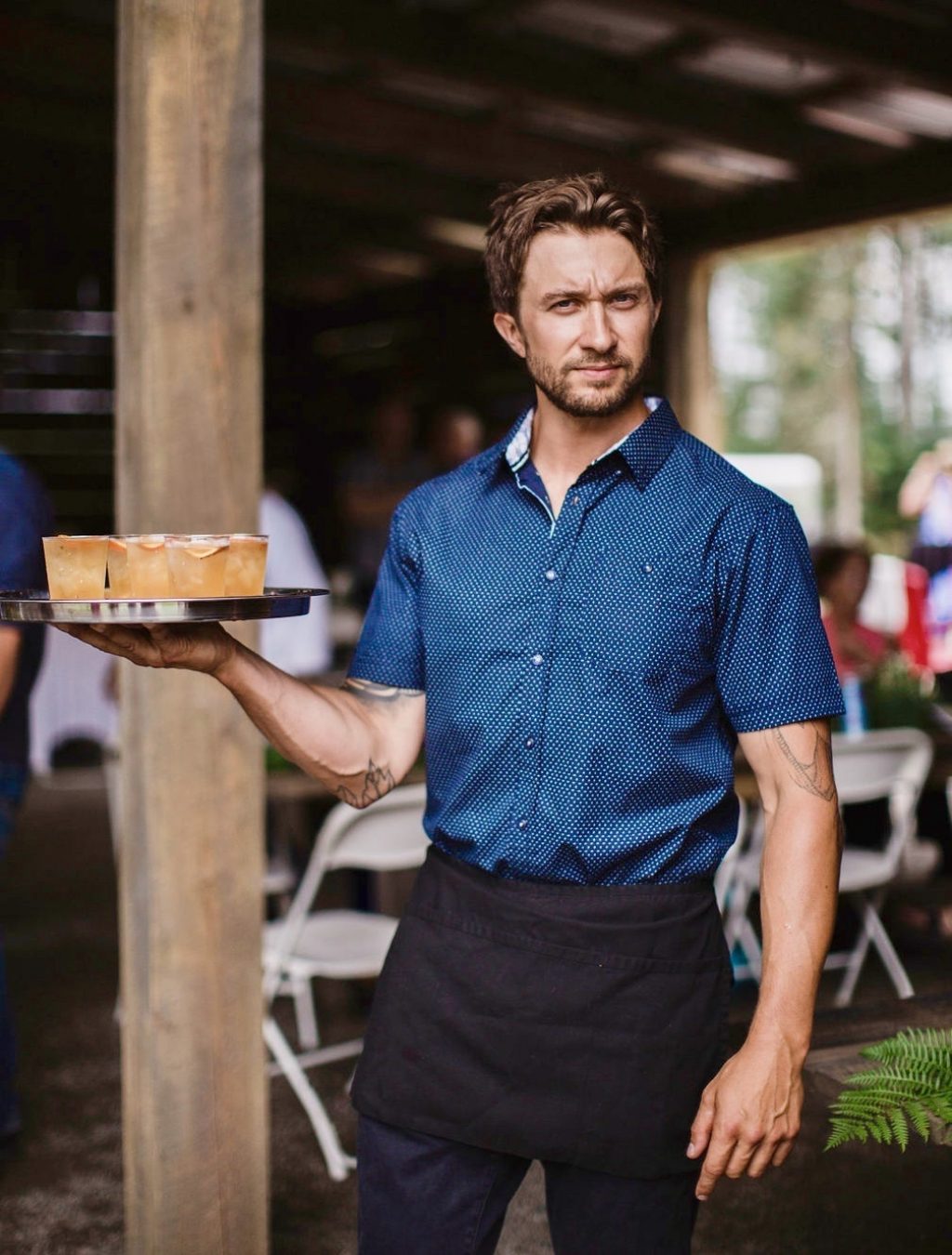 Our Bartenders are a tight knit little family that takes pride in taking care of each other so we can take care of you. Dane was the first member and is the soul of the fam.  All he wanted was the left over garnishes for a wage.  Ben is the backbone and muscle of the team and makes things happen.  Dane introduced us to Sterling and his captivating smile.  There are never line ups at the bar when he is slinging drinks.  After Sterling, came Allie.  She brings the heart to the famIly and keeps the boys in line.  Last but not least is Ryan, the guy that holds it all together.  He's the glue of this team and keeps all the good people together so we can make your event a memorable one.  
Tequilla – Vanilla – Ginger – Grapefruit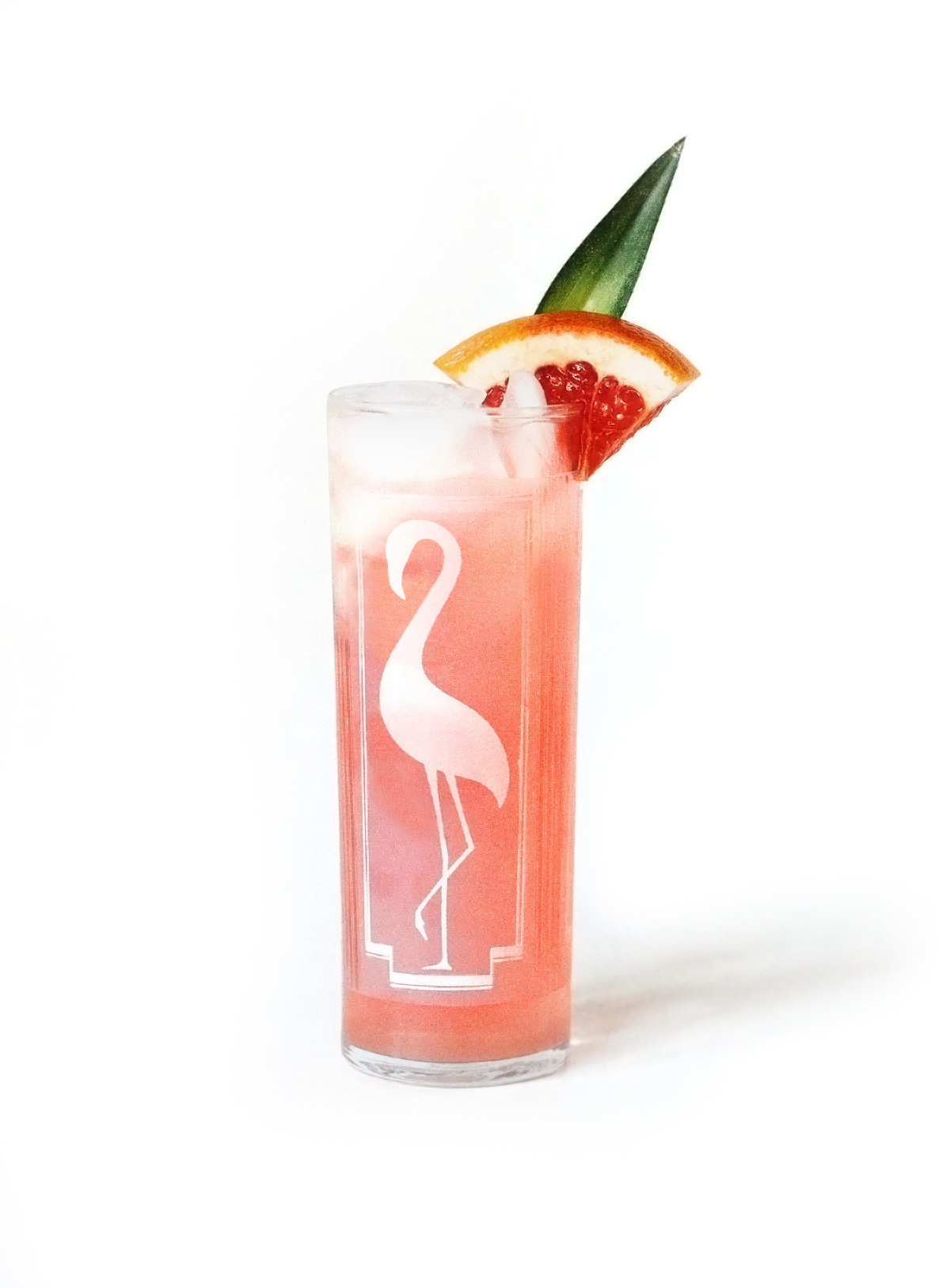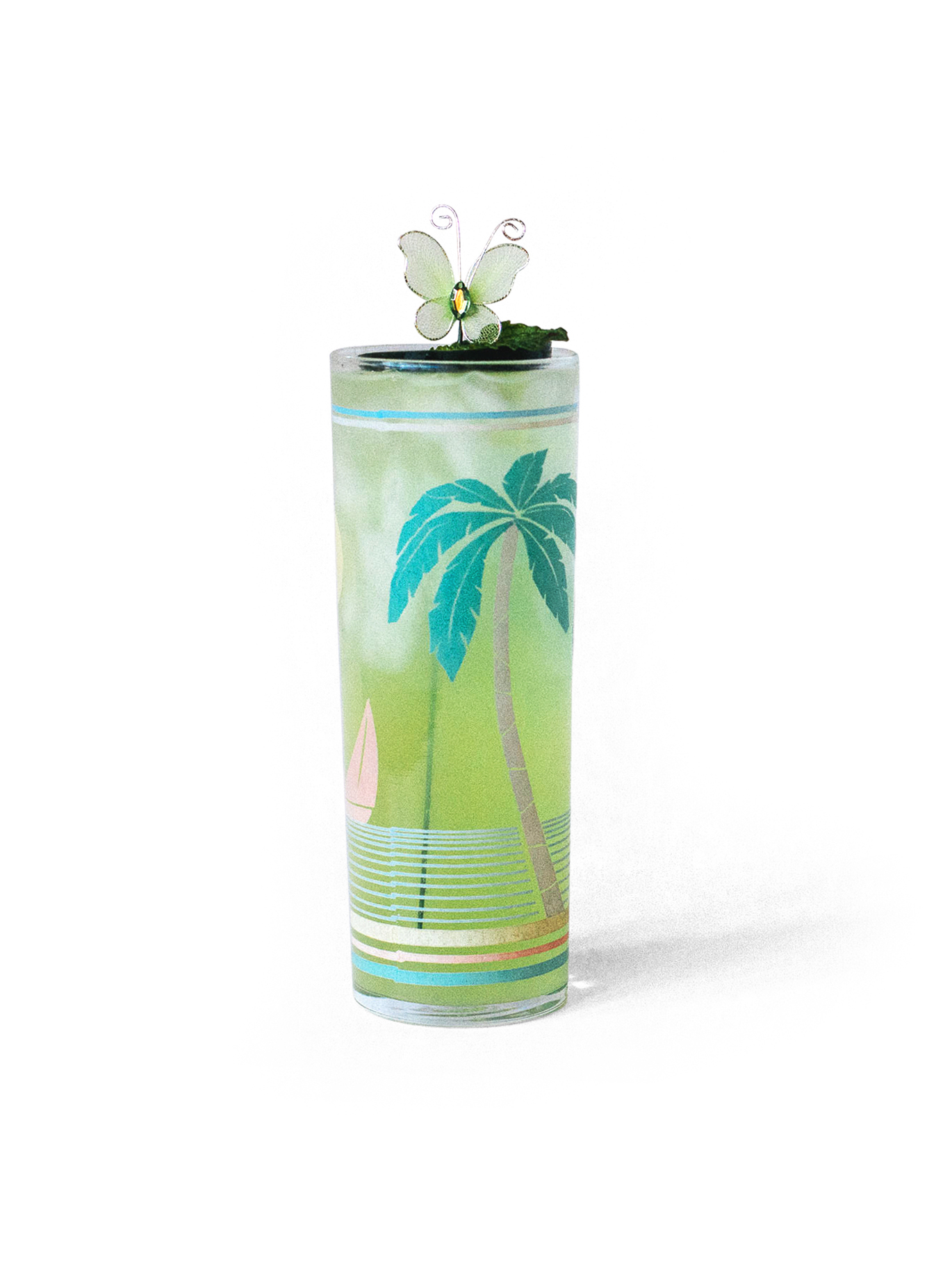 Vodka – Cucumber – Mint – Lemonade
Whiskey – Robois Tea – Orange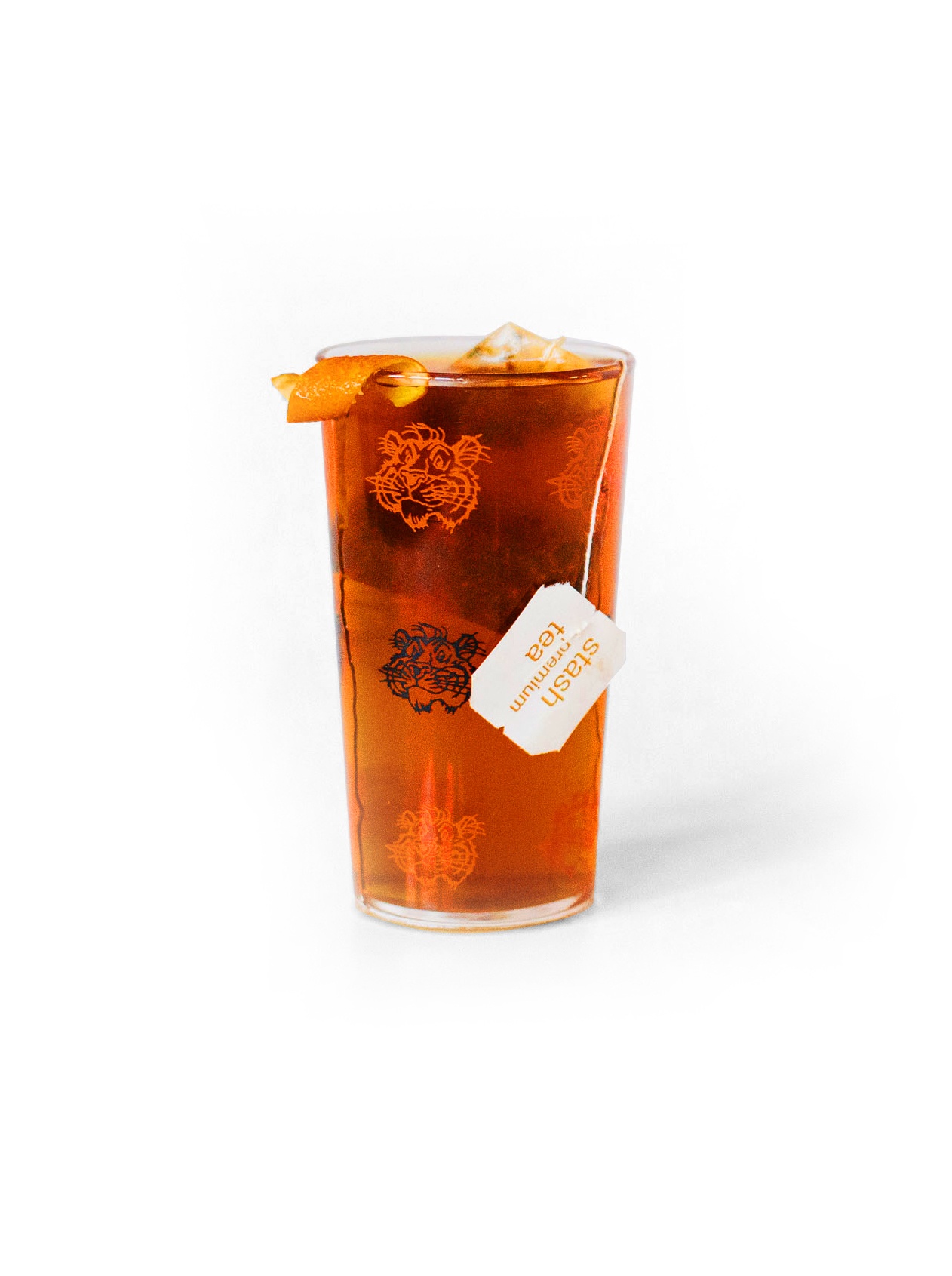 Whiskey – Charred Lemon – Soda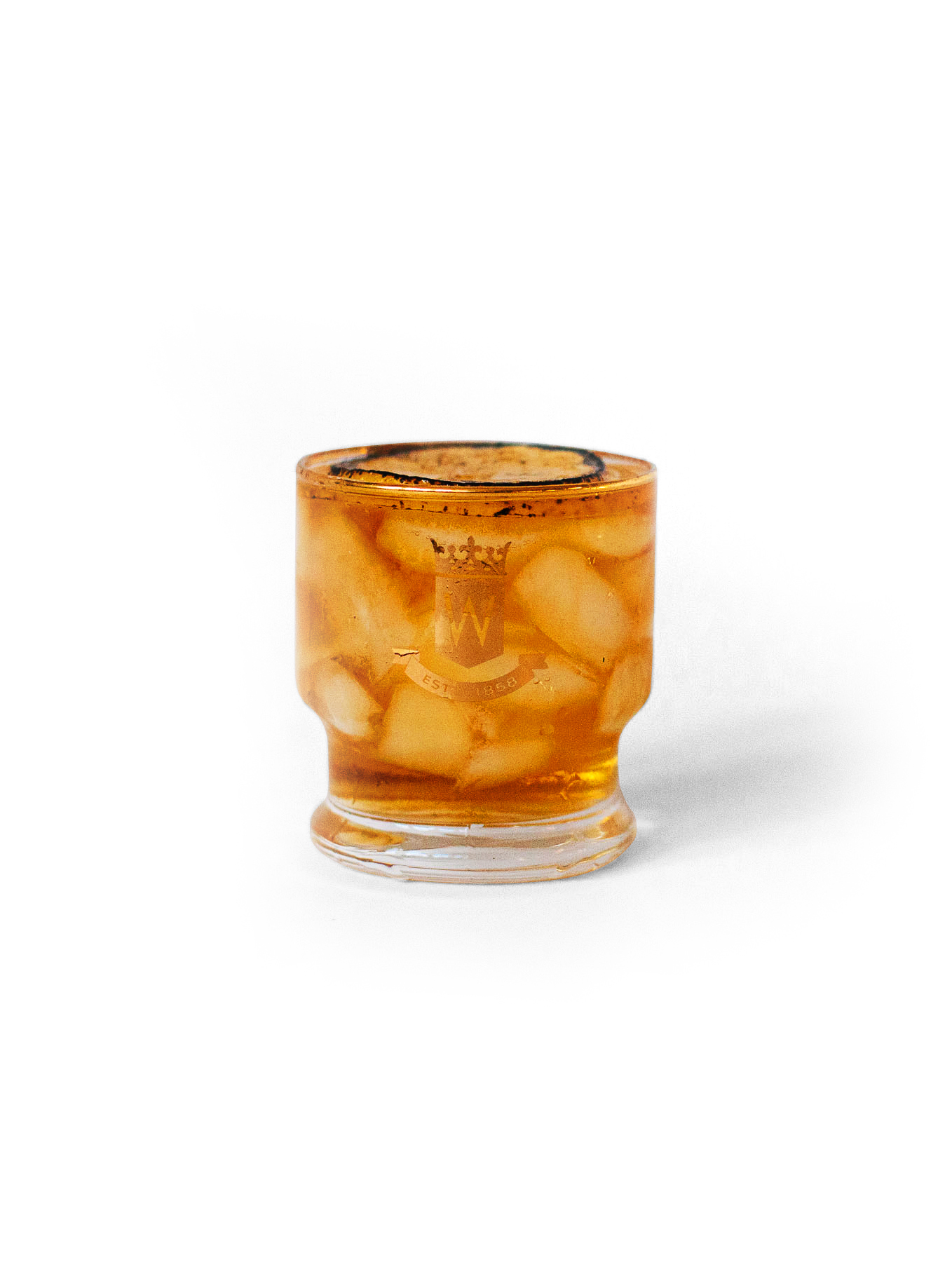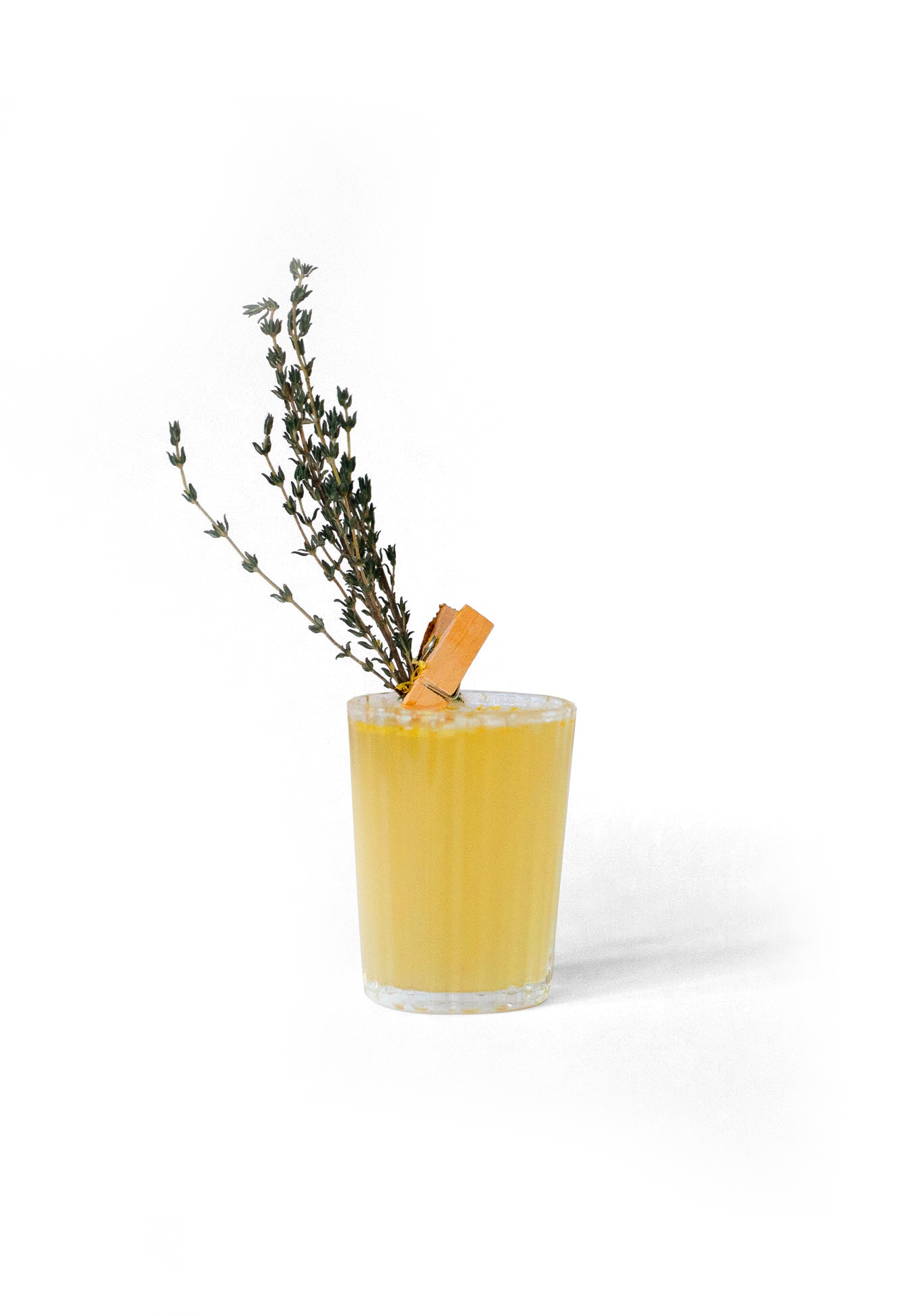 Gin – Honey – Thyme – Soda
Spiced Rum – Nutmeg – Pumpkin – Milk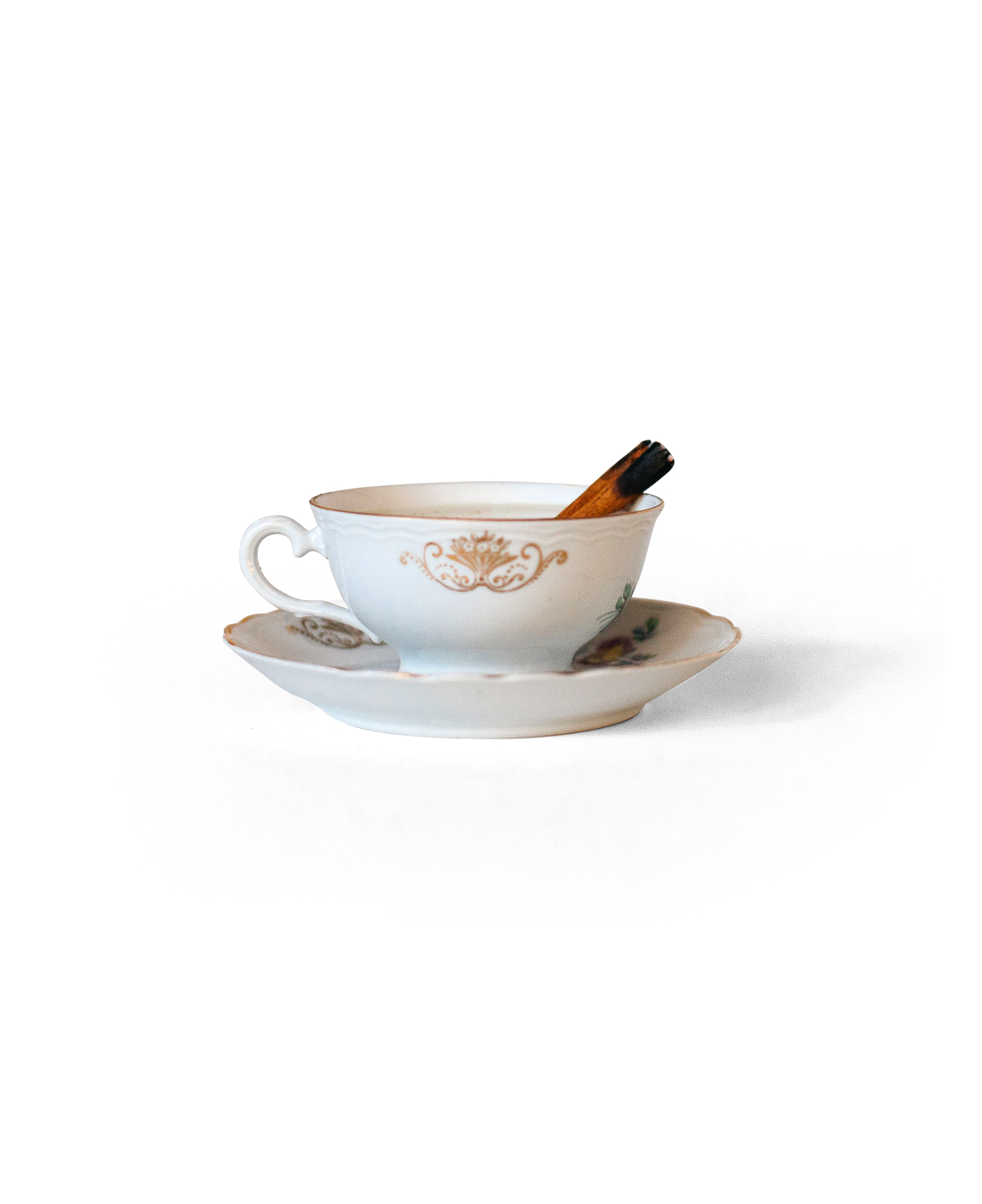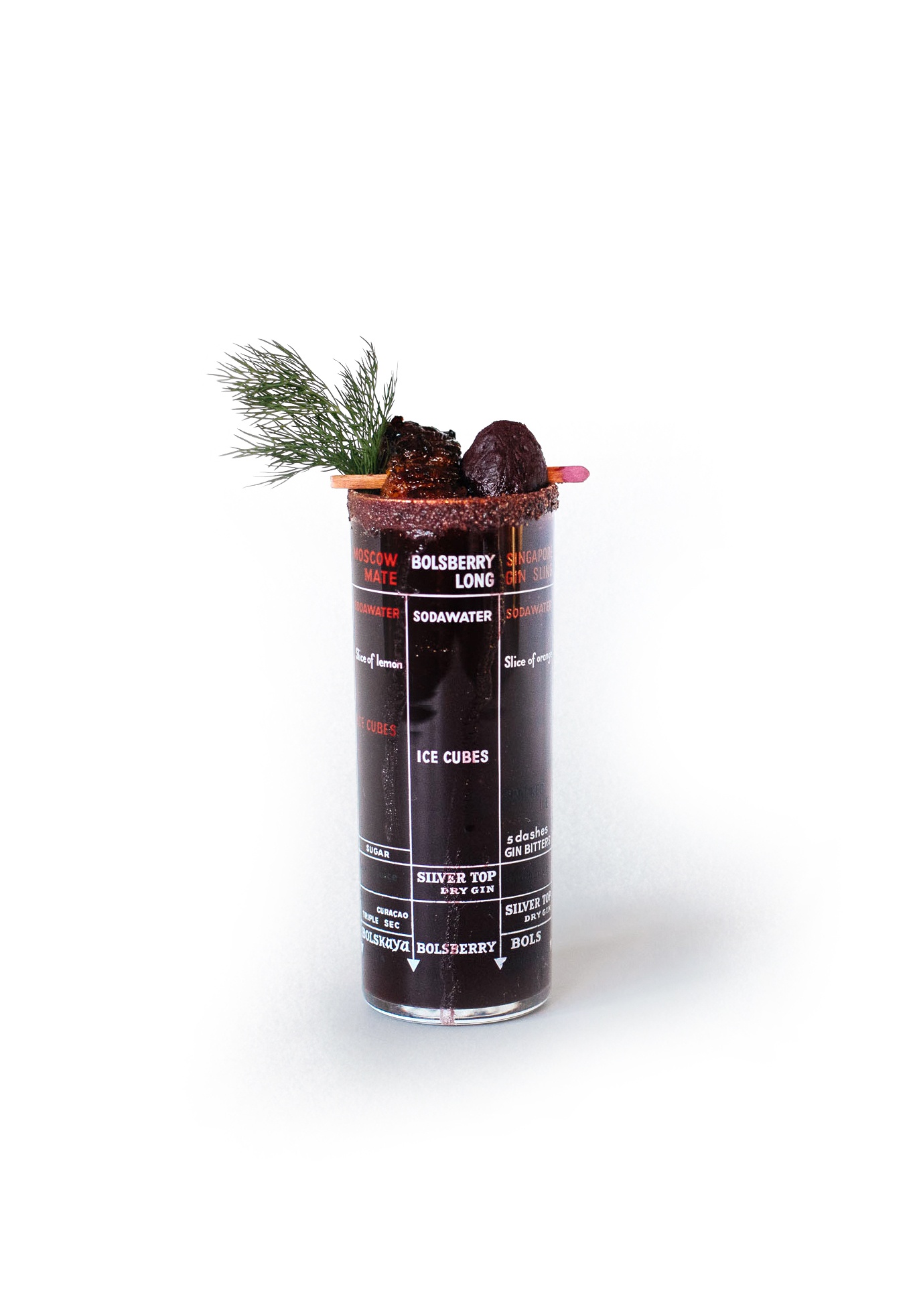 Vodka – Beet – Dill – Clamato – Black Pepper