CharKuu 102 sits in the boreal forest like a constellation in the northern sky.
We are a new homestead and want to share our beautiful space with you on your wedding day.  Our 2019 wedding package was developed with the bride and groom in mind.  We take care of everything so you don't have to.  You, your friends, and family just show up, eat, drink, and dance the night away.  Below you will see everything we provide.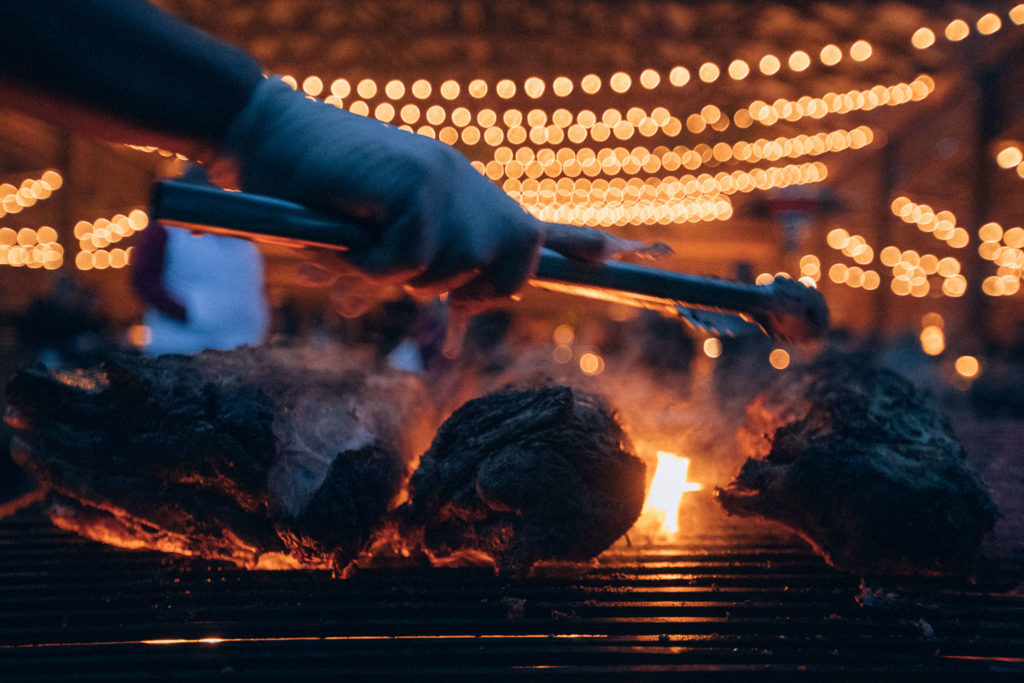 We have partnered up with the amazing staff of Pinetree Catering to bring you the the tastes and flavours of Northwestern Ontario.  Pinetree prides themselves on the relationships they have built with local farmers and producers.  They will use the best local ingredients to make your wedding day one to remember.  Pinetree has curated a menu with all your guests in mind.  If there is something you don't see just let us know and we can work with you to customize your special day.
We built a special addition on our barn to park our retrofitted 1973 airstream trailer to serve you the best craft cocktails the boreal forest has to offer.  When the season is right we like to venture into our gardens to bring local fresh ingredients to your glass.  Our trained bartenders take care of everything to do with bar service so you and your guests just show up and dance the night away.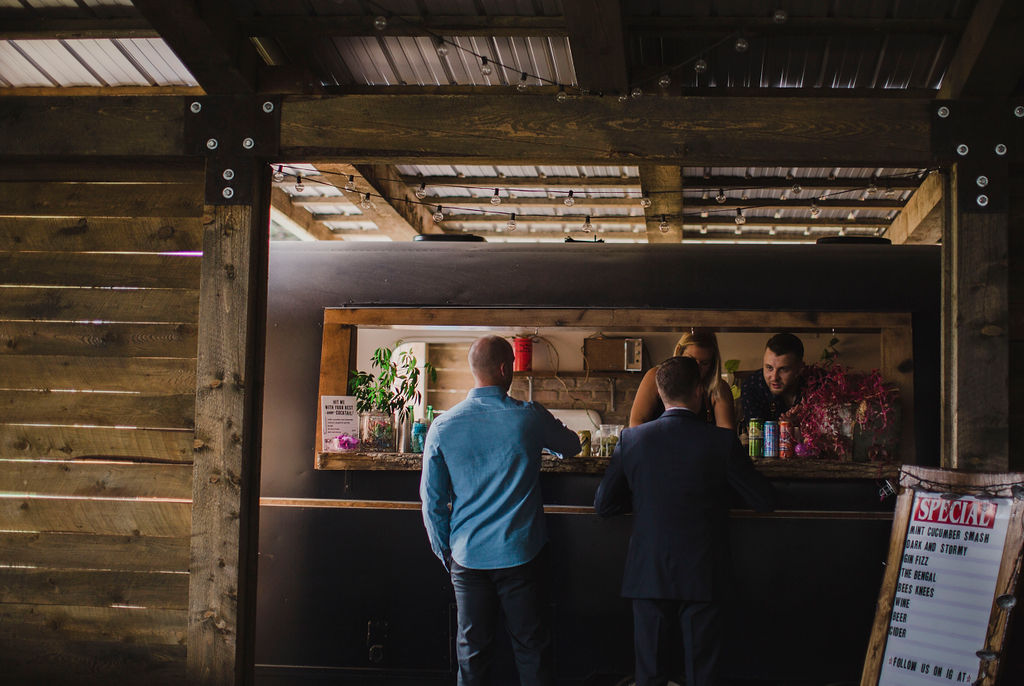 SHUTTLE SERVICE
Make sure your guests get home safe
BRIDAL SUITE
Get ready in style
CEREMONY SITE
Say your vows in the forest
YARD GAMES
Croquet - Horseshoe - Bean Bag Toss
Decor
Vintage table settings
Seating
Rustic tables and chairs